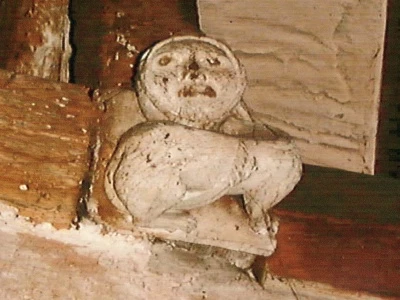 Tarvin Imp Brainteasers for Saturday 30th April
1 Who is the only US President to have resigned?
2 Which Channel 4 comedy series follows five Catholic teenagers living through the Troubles in Norther Ireland?
3 Who wrote the novel "The Ipcress File"?
4 Which is the largest city in South Africa?
5 Which European country's flag features an armillary sphere?
The Questions and Answers for Saturday 23rd April
1 Who recently stood down as the BBC's political editor? Laura Kuensberg
2 In which English county is Stonehenge? Wiltshire
3 What is an adult male pig called? A boar
4 A statue of whom was controversially toppled in Bristol in 2020? Edward Colston
5 The "Fantastic Beasts" films are part of which literary and cinematic universe? Harry Potter