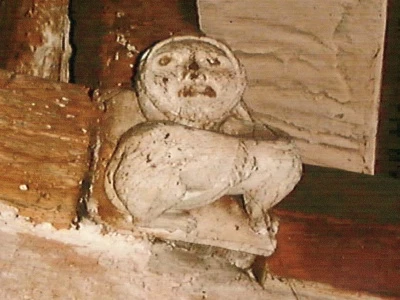 Tarvin Imp Brainteasers for Saturday 7th May
1 The Italian city of Firenze is better known in English by what name?
2 How many pieces are on a chessboard at the start of a game of chess?
3 Who wrote the music and lyrics for the musical "Kiss Me Kate"?
4 Who rode the winner of the 2022 Grand National?
5 What kind of animal can be described as a palomino?
The Questions and Answers for Saturday 30th April
1 Who is the only US President to have resigned? Richard Nixon
2 Which Channel 4 comedy series follows five Catholic teenagers living through the Troubles in Northern Ireland? Derry Girls
3 Who wrote the novel "The Ipcress File"?Len Deighton
4 Which is the largest city in South Africa? Johannesburg
5 Which European country's flag features an armillary sphere? Portugal



Thanks as always to Jane Lush for coming up with these questions every week