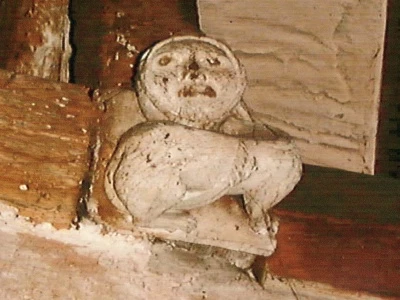 Tarvin Imp Brainteasers for Saturday 8th February
Which retailer sells the Per Una clothing range?
Which club was expelled from the English Football League in August 2019?
Which musical features the song "I Could Have Danced All Night"?
In which US state is Yosemite National Park?
Whom did Jeremy Corbyn succeed as leader of the Labour Party?

The Questions and Answers for Saturday 1st February
The burning of which city featured in the film "Gone With the Wind"? Atlanta
Angel Falls, the world's highest waterfall, is in which country? Venezuela
Which UK city's rugby league team are called the Rhinos? Leeds
On what date is St Stephen's Day? 26 December
The A2 runs from London to which port? Dover