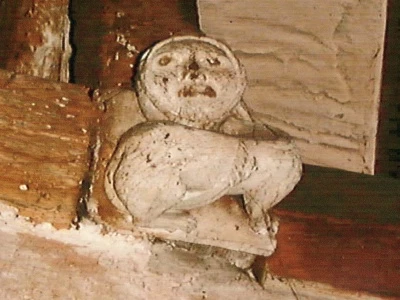 Tarvin Imp Brainteasers for Saturday 28th May
The stage and film musical "Mamma Mia!" was based around which band's songs?
Which organisation is known in France as OTAN?
The Chicago Cubs and the Los Angeles Dodgers are teams in which sport in the USA?
What kind of nuts are used to make the spread marketed as Nutella?
What was Charles Dickens's last and unfinished novel?
The Questions and Answers for Saturday 21st May
Which footballer scored the controversial "Hand of God" goal in the 1986 World Cup?
Diego Maradona

In which English county is Cerne Abbas? Dorset

Which artist painted the 1821 painting "The Hay Wain"?John Constable

Which unit in the British army has the motto "Who Dares Wins"?SAS

Who recently became the lead presenter on Radio 4's "Woman's Hour" Emma Barnett