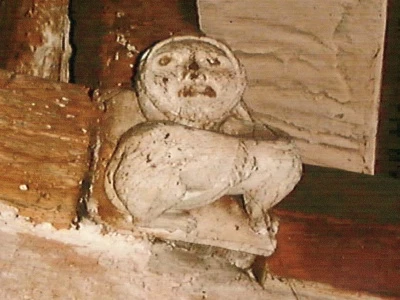 Tarvin Imp Brainteasers for Saturday 2nd July
1 Who recently replaced Joe Root as the England men's test cricket captain?
2 Of which country is Baku the capital?
3 RTE is a public service broadcaster in which country?
4 What is the main ingredient of guacamole?
5 In which month is Father's Day celebrated in the UK?
The Questions and Answers for Saturday 25th June
1 Which writer's historical novels include "Regency Buck", "Faro's Daughter" and "The Nonesuch"? – Georgette Heyer
2 Which city was the setting for the TV drama series "The Wire"? – Baltimore
3 What is the real name of the Sex Pistols' lead singer Johnny Rotten? John Lyon
4 In Greek mythology who completed Twelve Labours? Herecles (Hercules)
5 Who is currently Britain's number 1 male tennis player? Cameron Norrie