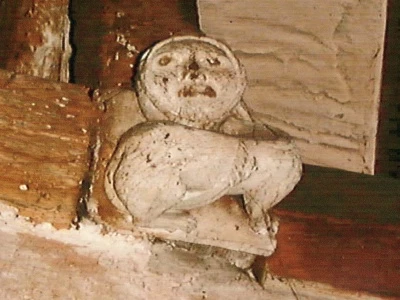 Tarvin Imp Brainteasers for Saturday 30th July
1 Who was the first Norman king of England?
2 Where were the World Athletics Championships held in July 2022?
3 Who was the last British Governor of Hong Kong?
4 Which Yorkshire seaside town features in Bram Stoker's "Dracula"?
5 On which date is Independence Day celebrated in the USA?
The Questions and Answers for Saturday 23rd July
1 Which European country is made up of 26 cantons? – Switzerland
2 Which brewery based in Faversham, Kent, claims to be Britain's oldest? – Shepherd Neame
3 Which Italian city is the setting for Shakespeare's "Romeo and Juliet"? – Verona
4 What name is given to a horse which is black and white? – Piebald
5 Which organisation is known by the initials IMF? – International Monetary Fund