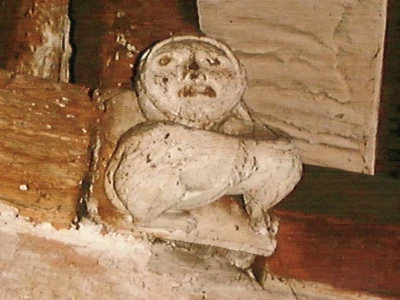 Tarvin Imp Brainteasers for Saturday 13th August
1 Which American toy company produces the Barbie doll?
2 The first stages of the 2022 Tour de France took place in which country?
3 Who succeeded David Cameron as UK Prime Minister?
4 Of what are arborio and carnaroli varieties?
5 Who wrote and directed the first "Star Wars" film?
The Questions and Answers for Saturday 6th August
1 Which athlete recently revealed that he had been trafficked to the UK as a child? Sir Mo Farrah
2 Mint sauce is traditionally served with which meat? Roast Lamb
3 Which English test cricket ground is located in Leeds? Headingley
4 Which writer's first novel was "The IPCRESS File"? Len Deighton
5 Which Pacific island country was formerly known as the Ellice Islands? Tuvalu