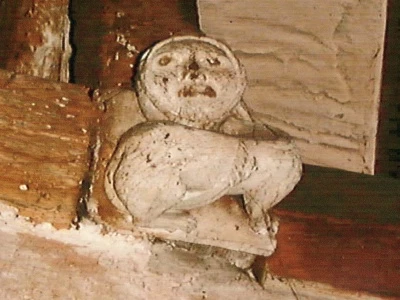 Tarvin Imp Brainteasers for Saturday 3rd September
1 What is the present day name of the country formerly known as Burma?
2 What was the name of Nelson's flagship at the Battle of Trafalgar?
3 Which Premier League football team is largely owned by the sovereign wealth fund of Saudi Arabia?
4 Which writer created the fictional character Bridget Jones?
5 In 1914 what was denoted by the initials BEF?
The Questions and Answers for Saturday 27th August
1 Who played Thomas Cromwell in the TV adaptation of "Wolf Hall"?
Mark Rylance
2 Which film released in 2022 was a sequel to a hit film of 1986 and featured the same star?
"Top Gun: Maverick"
3 What is the longest river in Italy?
River Po
4 Which institution is sometimes known as The Old Lady of Threadneedle Street?
The Bank of England
5 What is an archipelago?
A chain, cluster, or collection ofislands