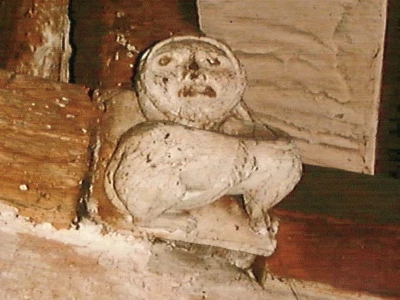 Tarvin Imp Brainteasers for Saturday 10th September
1 In the USA what is the NRA?
2 What is the name of the UK Prime Minister's official country residence?
3 Pre-decimalisation, how many old pennies were there in a pound?
4 In which book is a game of croquet played using hedgehogs as balls and flamingos as mallets?
5 In the UK on what date does the grouse-shooting season begin?
The Questions and Answers for Saturday 3rd September
1 What is the present day name of the country formerly known as Burma?
Myanmar
2 What was the name of Nelson's flagship at the Battle of Trafalgar?
HMS Victory
3 Which Premier League football team is largely owned by the sovereign wealth fund of Saudi Arabia?
Newcastle United
4 Which writer created the fictional character Bridget Jones?
Helen Fielding
5 In 1914 what was denoted by the initials BEF?
British Expeditionary Force