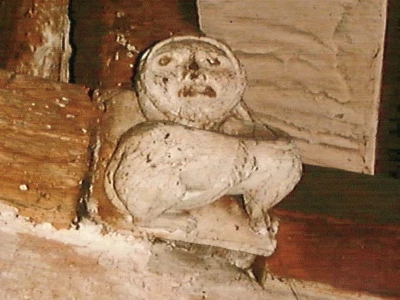 Tarvin Imp Brainteasers for Saturday 17th September
1 Which country invaded the Falkland Islands in April 1982?
2 The Madison and the Keirin are events in which sport?
3 Lincoln is the capital of which US state?
4 Which of Shakespeare's plays is referred to as "the Scottish Play", as it is said to be bad luck to name it?
5 Who played Obi-wan Kenobi in the original "Star Wars" films?


The Questions and Answers for Saturday 10th September
1 In the USA what is the NRA?
National Rifle Association
2 What is the name of the UK Prime Minister's official country residence?
Chequers
3 Pre-decimalisation, how many old pennies were there in a pound?
240
4 In which book is a game of croquet played using hedgehogs as balls and flamingos as mallets?
'Alice's Adventures in Wonderland'
5 In the UK on what date does the grouse-shooting season begin?
12 August