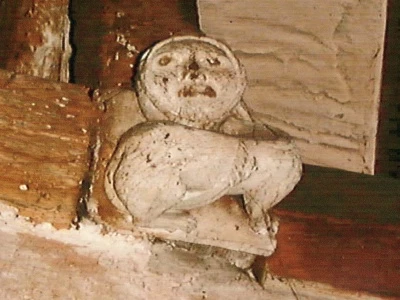 Tarvin Imp Brainteasers for Saturday 24th September
1 Which vitamin is also known as thiamine?
2 How many players are there in a Rugby Union team?
3 In which present day English county is the town of Silloth?
4 Which volcanic island was wrongly described as being "East of Java" in the title of a 1968 film?
5 What was the full name of the former British company known as ICI?
The Questions and Answers for Saturday 17th September
1 Which country invaded the Falkland Islands in April 1982?
Argentina
2 The Madison and the Keirin are events in which sport?
Track Cycling
3 Lincoln is the capital of which US state?
Nebraska
4 Which of Shakespeare's plays is referred to as "the Scottish Play", as it is said to be bad luck to name it?
Macbeth
5 Who played Obi-wan Kenobi in the original "Star Wars" films?
Sir Alec Guinness