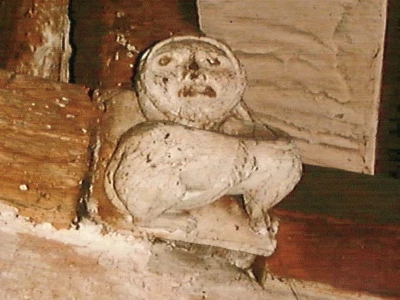 Tarvin Imp Brainteasers for Saturday 22nd February
The Tate Gallery has outposts in Liverpool and which Cornish town?
What kind of nuts are used in a traditional pesto sauce?
Who is the current President of France?
Which country's national flag features a stylized red maple leaf?
Arlene Foster is leader of which Northern Irish political party?
The Questions and Answers for Saturday15th February
Which 1992 film starred Daniel Day-Lewis as Hawkeye? "The Last of the Mohicans"
Which Hollywood actress owns the "wellness" company and website Goop? Gwyneth Paltrow
In which US city is the baseball team the Red Sox based? Boston
In which European city is the Mauritshuis art gallery? The Hague
Where in London would you find the tomb of Karl Marx? Highgate Cemetery