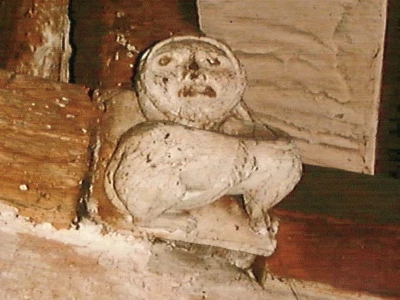 Tarvin Imp Brainteasers for Saturday 22nd October
1. The Amazon TV series "The Rings of Power" is based on which writer's work?
2. The remains of Richard II were reburied in which cathedral in 2015?
3. Who is the current manager of Arsenal Football Club?
4. Where was the 2022 Conservative party conference held?
5 .In which century did Nostradamus live?
The Questions and Answers for Saturday 15th October
1. In which year was Charles II restored to the throne, bringing an end to the period known as the Commonwealth or Interregnum? – 1660
2. The singer and actor Harry Styles was formerly a member of which "boy band"? – One Direction
3. In an electric plug, which wire is coloured green and yellow? – Earth Wire (E)
4. Which former England football captain now (as at September 2022) manages Aston Villa FC? – Steven Gerrard
5. Which English city was at one time ruled by a Prince-Bishop? – Durham