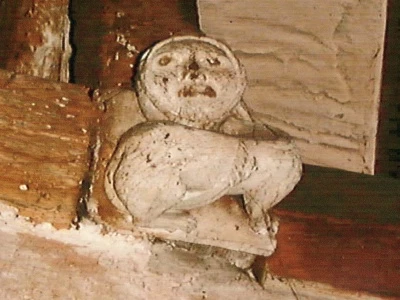 Tarvin Imp Brainteasers for Saturday 29th October
1. Which US city is the birthplace of the fictional boxer Rocky Balboa?
2. What was former Spice Girl Mel B's surname?
3. What is said to be the British Museum's most-visited object?
4. Who wrote the novel "The Handmaid's Tale"?
5. What 4-letter word can be a government bond or a female pig?
The Questions and Answers for Saturday 22nd October
1. The Amazon TV series "The Rings of Power" is based on which writer's work? J R R Tolkien
2. The remains of Richard II were reburied in which cathedral in 2015? – Leicester
3. Who is the current manager of Arsenal Football Club? – Mikel Arteta
4. Where was the 2022 Conservative party conference held? – Birmingham
5 .In which century did Nostradamus live? – 16th century