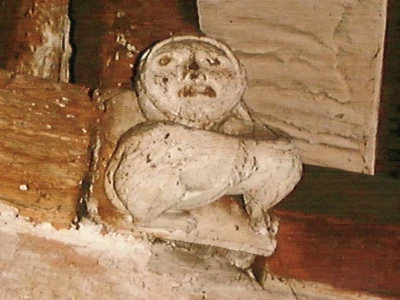 Tarvin Imp Brainteasers for Saturday 5th November
1 Which part of Ukraine was invaded and annexed by Russia in 2014?
2 By what name was the sport of artistic swimming formerly known?
3 Who was the lead singer of the band Pulp?
4 Which of Shakespeare's plays features the characters Olivia and Malvolio?
5 Who directed the 1962 film "Lawrence of Arabia"?
The Questions and Answers for Saturday 29th October


1. Which US city is the birthplace of the fictional boxer Rocky Balboa? – Philadelphia
2. What was former Spice Girl Mel B's surname? – Brown
3. What is said to be the British Museum's most-visited object? – The Rosetta Stone
4. Who wrote the novel "The Handmaid's Tale"? Margaret Atwood
5. What 4-letter word can be a government bond or a female pig? Gilt