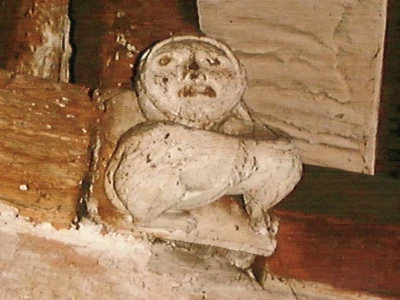 Tarvin Imp Brainteasers for Saturday 12th November
1. The physicist Erwin Schrodinger is associated with what kind of animal?
2. The George Hotel, Huddersfield, is known as the birthplace of which sport?
3. Which is the fourth-largest city in Scotland?
4. Which former BBC journalist has claimed that "I have been a broadcaster probably for longer than anyone on Earth"?
5. Which resort town in New England is famous for its "summer cottages" (many of them in reality grand mansions)?
The Questions and Answers for Saturday 5th November
1 Which part of Ukraine was invaded and annexed by Russia in 2014? – Crimea
2 By what name was the sport of artistic swimming formerly known? – Synchronised Swimming
3 Who was the lead singer of the band Pulp? – Jarvis Cocker
4 Which of Shakespeare's plays features the characters Olivia and Malvolio? – "Twelfth Night"
5 Who directed the 1962 film "Lawrence of Arabia"? – David Lean