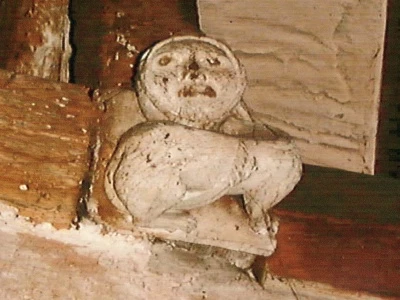 Tarvin Imp Brainteasers for Saturday 19th November
1. What is the connection between Alan Turing, Sherlock Holmes and Dr Strange?
2. Which Poem, in rondeau form was written during the First World War by Canadian physician Lieutenant Colonel John McRae?
3. In antiquity, Ozymandias was a Greek name for which pharaoh?
4. How many sides does a pentadecagon have?
5. How Many People died in the great Fire of Tarvin in April 1752 ?
The Questions and Answers for Saturday 12th November
1. The physicist Erwin Schrodinger is associated with what kind of animal? – Cat
2. The George Hotel, Huddersfield, is known as the birthplace of which sport? – Rugby League
3. Which is the fourth-largest city in Scotland? – Dundee
4. Which former BBC journalist has claimed that "I have been a broadcaster probably for longer than anyone on Earth"? – David Dimbleby
5. Which resort town in New England, USA is famous for its "summer cottages" (many of them in reality grand mansions)? Newport, Rhode Island