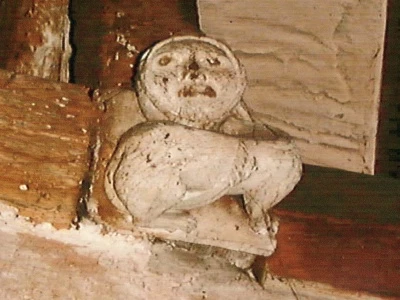 Tarvin Imp Brainteasers for Saturday 26th November
1. In which country is the 2022 series of "I'm a Celebrity... Get Me Out of Here" filmed?
2. The Parthenon is in which European capital city?
3. What is the full name of the political party known as the DUP?
4. Which Premiership team does England football captain Harry Kane play for?
5 .What is a baby hare called?
The Questions and Answers for Saturday 19th November
1. What is the connection between Alan Turing, Sherlock Holmes and Dr Strange? Benedict Cumberbatch
2. Which Poem, in rondeau form was written during the First World War by Canadian physician Lieutenant Colonel John McRae? – In Flanders Fields
3. In antiquity, Ozymandias was a Greek name for which pharaoh? Rameses II
4. How many sides does a pentadecagon have? 15
5. How Many People died in the great Fire of Tarvin April in April 1752 ? None