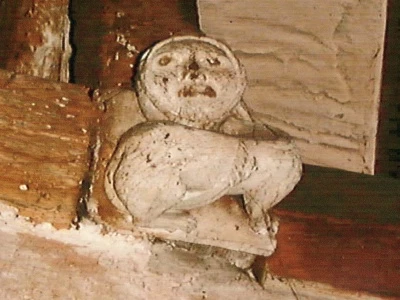 Tarvin Imp Brainteasers for Saturday 29th February
Which TV cook published "How to Be a Domestic Goddess" in 2000?
Which two metals are the main constituents of bronze?
When is St Andrew's day celebrated?
Who directed the 2019 film "Little Women"?
What does it mean for a castle to be "slighted"?

The Questions and Answers for Saturday 22nd February
The Tate Gallery has outposts in Liverpool and which Cornish town? St Ives
What kind of nuts are used in a traditional pesto sauce? Pine nuts
Who is the current President of France? Emanuel Macron
Which country's national flag features a stylized red maple leaf? Canada
Arlene Foster is leader of which Northern Irish political party? DUP (Democratic Unionist Party)