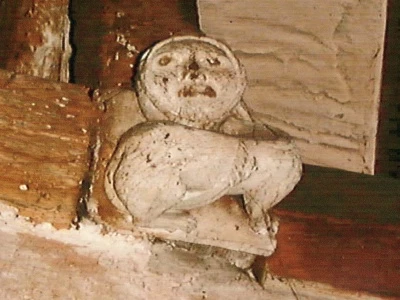 Tarvin Imp Brainteasers for Saturday 10th December
1. In which Chinese city is the Covid-19 virus believed to have originated?
2. Which English city is the home of Carr's Water Biscuits?
3. In which year was the Battle of Trafalgar?
4. Who plays Queen Elizabeth II in the latest series of Netflix's "The Crown"?
5. If a dish is described as Florentine, what vegetable does it contain?
The Questions and Answers for Saturday 3rd December
1. If the male bird is called a peacock, what is the female called? – A Peahen
2. What Cabinet post did Liz Truss hold immediately before becoming Prime Minister? – Foreign Secretary
3. According to the song, what time do the teddy bears go home after their picnic? – 6 O'Clock
4. Which billionaire bought Twitter in 2022? – Elon Musk
5. The chalk-cut figure known as the Cerne Giant is in which English county? – Dorset