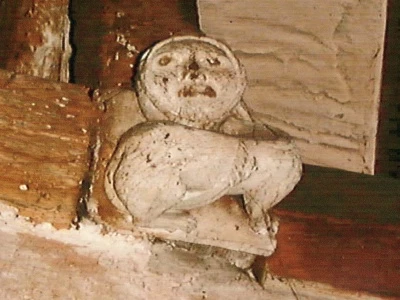 Tarvin Imp Brainteasers for Saturday 17th December
1. Which chemical element has the symbol Au?
2. What is the capital of Albania?
3. What is the Fahrenheit equivalent of 0 degrees Celsius?
4. Otago is a region in which country?
5. Which 1996 TV series starred Daniel Craig,Christopher Eccleston,Gina McKeeandMark Strong?
The Questions and Answers for Saturday 10th December
1. In which Chinese city is the Covid-19 virus believed to have originated? – Wuhan
2. Which English city is the home of Carr's Water Biscuits? – Carlisle
3. In which year was the Battle of Trafalgar? -1805
4. Who plays Queen Elizabeth II in the latest series of Netflix's "The Crown"? – Imelda Staunton
5. If a dish is described as Florentine, what vegetable does it contain? – Spinach