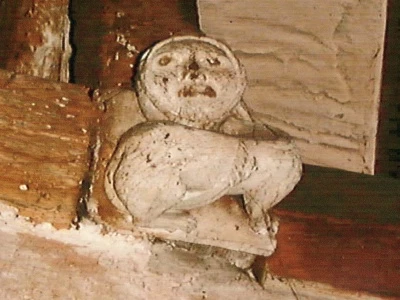 Tarvin Imp Brainteasers for New Year's Eve – Saturday 31st December

1 Shaun Murphy and Judd Trump are leading players in which sport?
2 What is the capital of Guernsey?
3 Who is the recently re-elected Republican Governor of the US state of Florida?
4 Which Norwegian explorer led the first successful expedition to the South Pole?
5 Who had sisters named Flopsy, Mopsy and Cotton-tail?
The Questions and Answers for Saturday 24th December
1. Who is the shadow Chancellor of the Exchequer? – Rachel Reeves
2. Harvard University is in which US state? – Massachusetts
3. In music what is meant by the term fortissimo? – Very Loud
4. Camel Valley wine comes from which English county? – Cornwall
5. Who played Elizabeth Bennett alongside Colin Firth's Mr Darcy in the Andrew Davies adaptation of "Pride and Prejudice"? – Jennifer Ehle