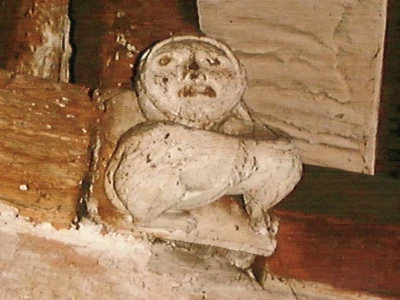 Tarvin Imp Brainteasers for – Saturday 21st January 2023
1 What was the real name of author John le Carre?
2 Who composed the 1786 opera "The Marriage of Figaro"?
3 Who became Irish Prime Minister again in December 2022?
4 Which leading Welsh international footballer announced his retirement in January 2022?
5 The adjective "ursine" refers to what kind of animal?
The Questions and Answers for Saturday 14th January 2023

1 Which writer's last novel was "Jude the Obscure"? Thomas Hardy
2 In which US state is Plymouth, the settlement founded by the Mayflower pilgrims? – Massachusetts
3 Harissa is a hot chilli pepper paste originating in which part of the world? – North Africa (the Maghreb)
4 What is the standard length of a cricket pitch in yards? – 22 yards (1 chain)
5 In which English city could you see what is claimed to be a replica of King Arthur's Round Table? – Winchester