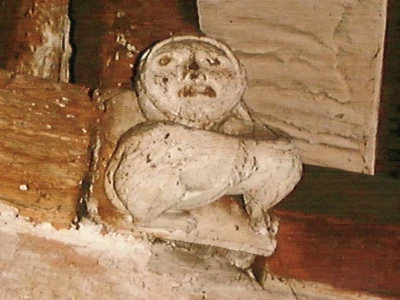 Tarvin Imp Brainteasers for – Saturday 4th February 2023
1 Who is the general secretary of the RMT trade union?
2 Which French city is at the confluence of the rivers Rhône and Saône?
3 What are skippers and swallowtails?
4 Who wrote the music and lyrics for the musical "Matilda"?
5 In which country is the D£o wine region?
The Questions and Answers for Saturday 28th January 2023
1 The BBC broadcasts the annual New Year's Day concert from the Musikverein in which city? Vienna
2 A ruby wedding is celebrated to mark many years of marriage? 40
3 Which company bought Stanlow Oil Refinery from Shell in 2011? Essar
4 Which country's national flag is a red disk on a white ground? Japan
5 The architect Alexander "Greek" Thomson worked mainly in which city? Glasgow