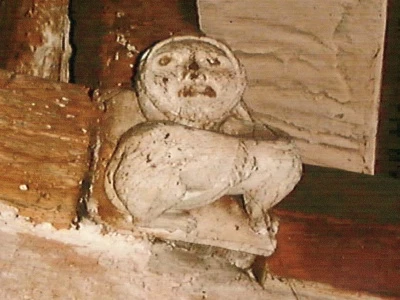 Tarvin Imp Brainteasers for – Saturday 25th February 2023
1 What food item is known as funghi in Italian?
2 Spaceport Cornwall is based in which Cornish town?
3 What drink is a mix of equal parts lager and cider?
4 Who directed the 1997 film "Titanic"?
5 Which car manufacturer makes the Sportage and the Picanto models?
The Questions and Answers for Saturday 18th February 2023
1 Who was known as "Pope Emeritus" after his resignation in 2013 until his death? Pope Benedict XVI
2 Who wrote the Poldark series of historical novels? Winston Graham
3 Burmese and Abyssinian are breeds of which domesticated animal? Cat
4 In music what is meant by the term crescendo? Getting louder
5 Who played Thomas Shelby in the BBC hit TV series "Peaky Blinders"? Cillian Murphy