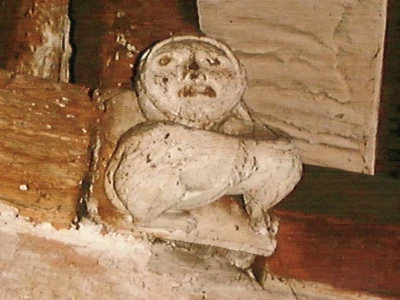 Tarvin Imp Brainteasers for – Saturday 25th March 2023
1 What is the collective noun for a flock of Flamingoes?
2 Where will the scone of scoone be on the day of King Charles coronation?
3 What is the principal vegetable ingredient in Moussaka?
4 Who scored the last minute drop goal resulting in England's victory in the 2003 Rugby World cup?
5 Which actor played Dr Strange in the Marvel films?
The Questions and Answers for Saturday 18th March 2023
1 Which city is the capital of Italy's Veneto region? – Venice
2 In which year was the last coronation of a British monarch? – 1953 (Elizabeth II)
3 In golf, what is an eagle? – A hole completed in two strokes under par
4 Miss Trunchbull is a character in which book by Roald Dahl? – "Matilda"
5 In which English cathedral is Jane Austen buried? – Winchester