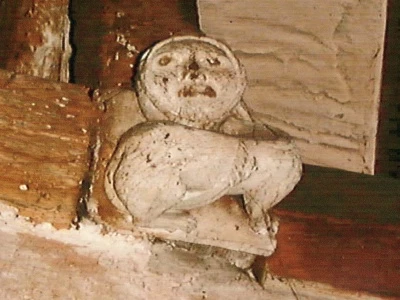 Tarvin Imp Brainteasers for – Saturday 8th April 2023
1 Gianni Infantino is president of which international sports body?
2 Who is the current Mayor of London?
3 Which veteran journalist hosted Channel 4 News for over 30 years?
4 Which flower is the symbol of the charity Marie Curie?
5 Which Italian region is sometimes known as the Italian Riviera?
The Questions and Answers for Saturday 1st April 2023
1 What is the alternative US name for an Aubergine? – Egg Plant
2 Which UK political constituency has the largest population? Isle of Wight
3 What is the capital city of Australia? – Canberra
4 What is the name for the "spoon" traditionally used to stir porridge in Scotland? – A Spirtle / Spurtel
5 Which Indian / British/ American actress had a regular Indian Cookery programme in the early 1980's? Madhur Jaffrey.