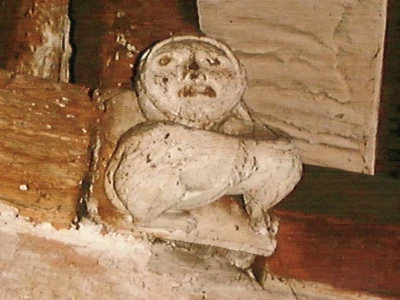 Tarvin Imp Brainteasers for Saturday 17th June 2023
1 What were British sailors given to ward off scurvy?
2 Who is the Chair of the official Covid Inquiry?
3 Who ruled Britain jointly with her husband William III?
4 The labradoodle is a cross between which two breeds of dog?
5 What name was given to the celebration of Queen Elizabeth II's 70th anniversary on the throne?
The Questions and Answers for Saturday 10th June 2023
1 What is President Joe Biden's wife's name? Jill
2 What 2016 film was the sequel to the animated film 'Finding Nemo'? – Finding Dory
3 Which British fashion designer's signature motif was a daisy? – Mary Quant
4 Georgia Meloni is the prime minister of which European country? – Italy
5 In heraldry what colour is azure? Blue