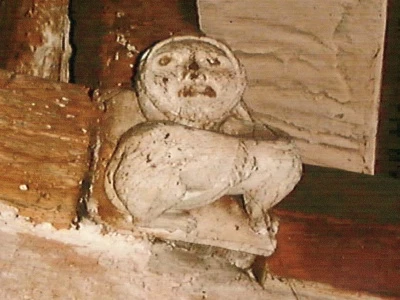 Tarvin Imp Brainteasers for Saturday 10th June 2023
1 What is President Joe Biden's wife's name?
2 What 2016 film was the sequel to the animated film 'Finding Nemo'?
3 Which British fashion designer's signature motif was a daisy?
4 Georgia Meloni is the prime minister of which European country?
5 In heraldry what colour is azure?

The Questions and Answers for Saturday 3rd June 2023
1 Of which Australian state is Hobart the capital? - Tasmania
2 Which football team have been relegated from the Football League after 102 years? - Rochdale
3 What is the currency unit of Russia? - Rouble (Ruble)
4 Who was Paul O'Grady's drag queen alter ego? - Lily Savage
5 What was contained in the First Folio, published in 1623? -Plays by William Shakespeare