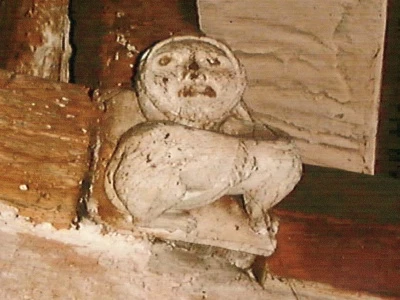 Tarvin Imp Brainteasers for Saturday 1st July 2023
1 What is calculated using the formula Base x Height / 2?
2 Which TV series starring Brian Cox was supposedly based on the family of Rupert Murdoch?
3 Mint sauce is the traditional accompaniment to which roast meat?
4 How many pints are there in a gallon?
5. The Brandenburg Gate is a landmark in which European city?
The Questions and Answers for Saturday 24th June 2023
1 What kind of animal is a Percheron? – Heavy Horse
2 What kind of shellfish are used to make Coquilles St Jacques? – Scallops
3 What is the name of the standard diagram showing all the chemical elements in order? – The Periodic Table
4 What sign of the Zodiac is symbolised by a goat? – Capricorn
5. Which British locomotive holds theworld speed recordfor steam locomotives? Mallard