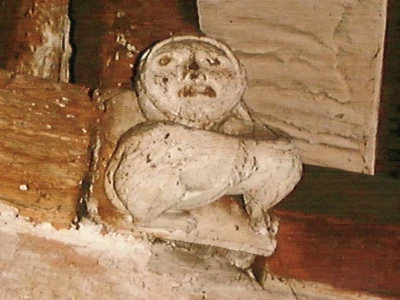 Tarvin Imp Brainteasers for Saturday 21st March
Which two countries compete at Rugby Union for the Calcutta Cup?
What was the name of Queen Victoria's youngest child?
Which organisation was founded in 1895 by Octavia Hill, Sir Robert Hunter and Rev. Hardwicke Rawnsley?
In the UK shipping forecast, which two sea areas are named after a Norwegian island?
Who is the current Archbishop of Canterbury?

The Questions and Answers for Saturday 14 March
Who is generally regarded as Britain's first Prime Minister? Robert Walpole
Who is the only French driver to have been Formula 1 World Champion? Alain Prost
Which scandal led to the resignation of President Richard Nixon in 1974? Watergate
In which Italian region is Florence? Tuscany
In which county is the nature reserve and wetland site Wicken Fen? Cambridgeshire