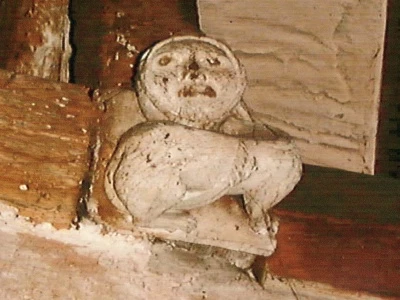 Tarvin Imp Brainteasers for Saturday 8th July 2023
1 In which month are men encouraged to grow a moustache for charity?
2 Which astronomer discovered the planet Uranus?
3 Which company currently holds the West Coast Main Line rail franchise?
4 Who is the patron saint of music?
5 Which writer created the characters Jeeves and Wooster?
The Questions and Answers for Saturday 1st July 2023
1 What is calculated using the formula Base x Height / 2? – Area of a triangle
2 Which TV series starring Brian Cox was supposedly based on the family of Rupert Murdoch? – "succession"
3 Mint sauce is the traditional accompaniment to which roast meat? – Roast Lamb
4 How many pints are there in a gallon? – 8
5. The Brandenburg Gate is a landmark in which European city? – Berlin