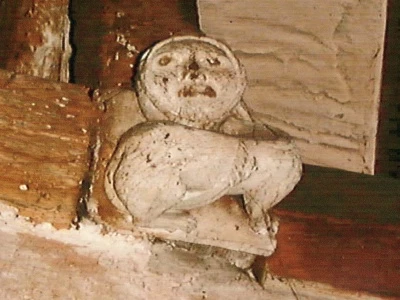 Tarvin Imp Brainteasers for Saturday 19th August 2023
1 Which organisation is responsible for the Chelsea Flower Show?
2 What name is given to the fleet of Spanish ships which attempted to invade England in 1588?
3 How did the word 'alphabet' originate?
4 Which sign of the Zodiac is usually represented by a centaur with a bow and arrow?
5 Who was the last British Viceroy of India?
The Questions and Answers for Saturday 12th August 2023
1 What colour road signs are used to indicate tourist attractions and facilities? – Brown
2 What is a young female horse called? – Filly
3 Recep Tayyib Erdogan is president of which country? – Turkey
4 Who plays Ethan Hunt in the "Mission Impossible" films? – Tom Cruise
5 Which Premier League football team plays home games at the London Stadium (built for the 2012 Olympics)? – West Ham Utd