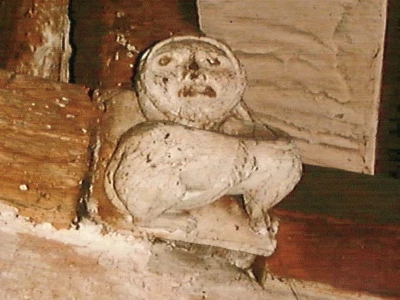 Tarvin Imp Brainteasers for Saturday 26th August 2023
1 What is the capital of Denmark?
2 Who succeeded Nicola Sturgeon as leader of the Scottish National Party?
3 Who is the female lead in the film "Barbie"?
4 Who wrote the 1886 novel "The Mayor of Casterbridge"?
5 Which Greek dish traditionally contains layers of minced lamb and aubergines?
The Questions and Answers for Saturday 19th August 2023
1 Which organisation is responsible for the Chelsea Flower Show? -the Royal Horticultural Society
2 What name is given to the fleet of Spanish ships which attempted to invade England in 1588? – Spanish Armada
3 How did the word 'alphabet' originate? - Alpha and Beta, The first 2 Letters of the Greek Alphabet 
4 Which sign of the Zodiac is usually represented by a centaur with a bow and arrow? – Sagittarius
5 Who was the last British Viceroy of India? – Lord Mountbatten