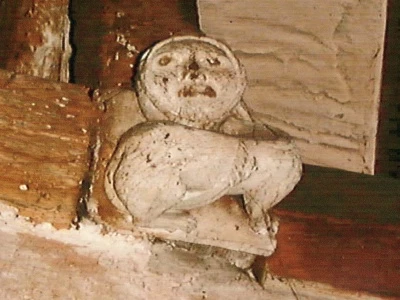 Tarvin Imp Brainteasers for Saturday 9th September 2023
1 Which cheese is a usual ingredient in Greek salad?
2 Who has been ever-present as a judge on The Great British Bake Off since 2010?
3 Which organisation is responsible for inspecting and reporting on schools in England?
4 Which river runs in a culvert under Stockport town centre?
5 Which university did the Prince and Princess of Wales (William and Kate) attend?
The Questions and Answers for Saturday 2nd September 2023
1 Which England test cricketer retired after taking the final Australian wicket in the recent Ashes series? – Stuart Broad
2 Whose resignation as an MP caused the Uxbridge and South Ruislip by-election in July 2023? -Boris Johnson
3 Sherry is named after which Spanish city? – Jerez
4 Which sign of the Zodiac is known as the water carrier? – Aquarius
5 What is a baby owl called? – An owlet