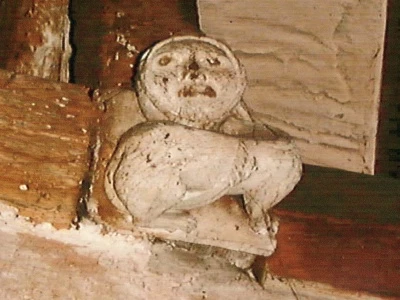 Tarvin Imp Brainteasers for Saturday 28th March
1 Which former leader of the SNP went on trial in March for sex offences?
2 Who succeeded Queen Anne as monarch of Great Britain?
3 Who is the current Vice-President of the USA?
4 Which other vegetable is cooked with potatoes to make Potatoes Lyonnaise?
5 In which English city is the Whitworth Art Gallery?
The Questions and Answers for Saturday 21st March
1 Which two countries compete at Rugby Union for the Calcutta Cup? England and Scotland
2 What was the name of Queen Victoria's youngest child? Beatrice
3 Which organisation was founded in 1895 by Octavia Hill, Sir Robert Hunter and Rev. Hardwicke Rawnsley? National Trust
4 In the UK shipping forecast, which two sea areas are named after a Norwegian island? North Utsire and South Utsire
5 Who is the current Archbishop of Canterbury? Justin Welby