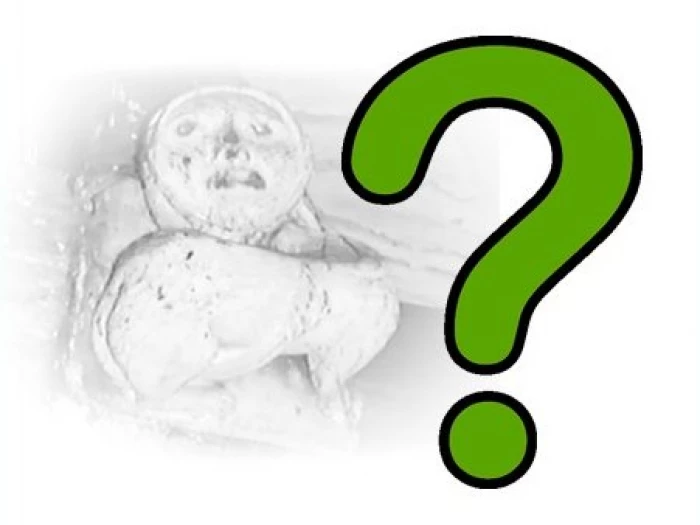 The Weekly Tarvin Imp Brainteaser quiz has now run for an incredible 200 weeks! 1000 questions later, our quizmaestro, Jane Lush still supplies us with a plethora of General Knowledge questions. So, first off, its a massive thank you and please raise your glasses and tea-mugs to to Jane!
To mark this 200th Week, we have themed the questions around the number 200.
Tarvin Imp Brainteasers for Saturday 16th September 2023
1 Who was the first football player to score 200 Premier League goals, and the only player to score 100 goals for two clubs?
2 What is 200 in Roman Numerals?
3 Which three different numbers between 1 and 10 when squared add up to 200?
4 200 years ago, which boy at Rugby School, (as tradition would have it), picked up the football during a game and scored, thus inventing the game of Rugby?
5 What is the word for two hundred in French?
The Questions and Answers for Saturday Saturday 9th September 2023
1 Which cheese is a usual ingredient in Greek salad? – Feta
2 Who has been ever-present as a judge on The Great British Bake Off since 2010? – Paul Hollywood
3 Which organisation is responsible for inspecting and reporting on schools in England? – Ofsted (the Office for Standards in Education, Children's Services and Skills)
4 Which river runs in a culvert under Stockport town centre? -River Mersey
5 Which university did the Prince and Princess of Wales (William and Kate) attend? – St Andrews


Editors:
In celebration of our 200th Tarvin Imp, we have updated the Tarvin Imp Logo.