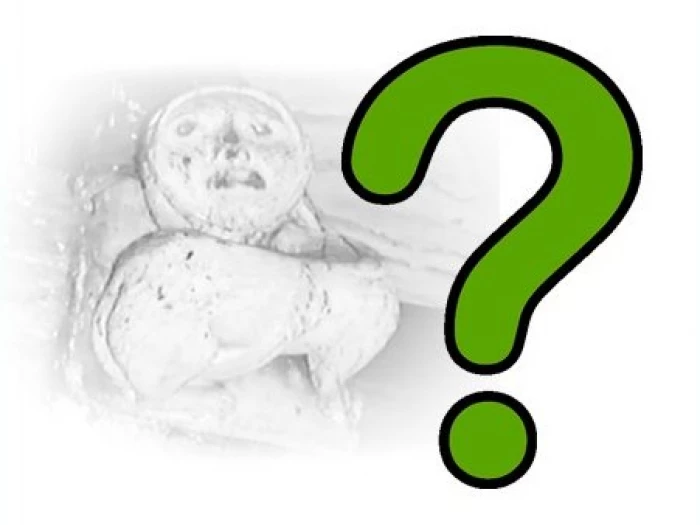 Tarvin Imp Brainteasers for Saturday 23rd September 2023
1 On an Ordnance Survey map what is signified by a black square topped by a cross?
2 What was the name of William Shakespeare's only son, who died at the age of 11?
3 In 1991 Abuja replaced Lagos as the capital of which African country?
4 Which English singer-songwriter has released albums called 19, 21, 25 and 30?
5 Which English football team plays home games at Craven Cottage?
The Questions and Answers for Saturday 16th September 2023

1 Who was the first football player to score 200 Premier League goals, and the only player to score 100 goals for two clubs? -Alan Shearer
2 What is 200 in Roman Numerals? -CC
3 Which three different numbers between 1 and 10 when squared add up to 200? -10, 8 and 6
4 200 years ago, which boy at Rugby School, (as tradition would have it), picked up the football during a game and scored, thus inventing the game of Rugby? -William Webb Ellis
5 What is the word for two hundred in French? -Deux Cents