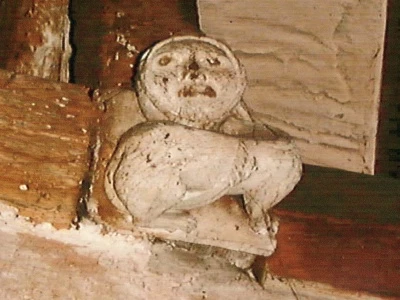 Tarvin Imp Brainteasers for Saturday 4th April
In a "motte and bailey" castle, what was the bailey?
What was the surname of the four sisters featured in the book "Little Women"?
St Piran is the patron saint of which county in Great Britain?
The Grimaldi family are rulers of which principality?
Former TV cook Delia Smith is associated with which Premier League football team?
The Questions and Answers for Saturday 28th March
Which former leader of the SNP went on trial in March for sex offences? Alex Salmon
Who succeeded Queen Anne as monarch of Great Britain? George I
Who is the current Vice-President of the USA? Mike Pence
Which other vegetable is cooked with potatoes to make Potatoes Lyonnaise? Onions
In which English city is the Whitworth Art Gallery? Manchester