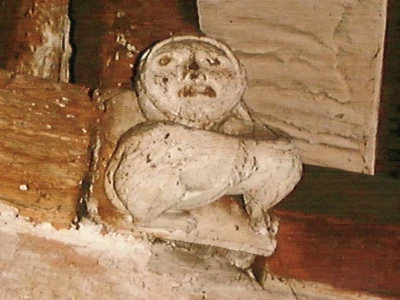 Tarvin Imp Brainteasers for Saturday 11th April
What is the capital of Malta?
In the Christian calendar which day follows Shrove Tuesday?
Who was the first British cyclist to win the Tour de France?
Who succeeded Sajid Javid as Chancellor of the Exchequer in 2020?
Which former US Vice-President is one of the leading candidates for the Democratic nomination in 2020?

The Questions and Answers for Saturday 4th April
In a "motte and bailey" castle, what was the bailey? An enclosed courtyard adjoining the motte or mound
What was the surname of the four sisters featured in the book "Little Women"? March
St Piran is the patron saint of which county in Great Britain? Cornwall
The Grimaldi family are rulers of which principality? Monaco
Former TV cook Delia Smith is associated with which Premier League football team? Norwich City