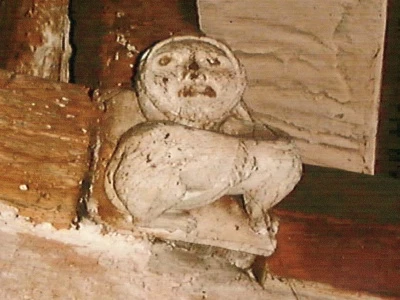 Tarvin Imp Brainteasers for Saturday 23rd May
Which Italian city is famous for sports cars and balsamic vinegar?
The Yeo Valley dairy company is based in which county?
What do the initials RA after an artist's name stand for?
The former public holiday known as Oak Apple Day commemorated which king?
Who became Home Secretary in 2019?
The Questions and Answers for Saturday 16th May
In which language do you say arrivederci for goodbye? Italian
What kind of vehicles compete in Formula E? Electric racing cars
Sylvester Stallone has played boxer Rocky Balboa in how many films? 8
Which 1859 battle has given its name to a purplish-red colour? Magenta
Which Sunday newspaper is part of the Guardian Media Gtroup? The Observer