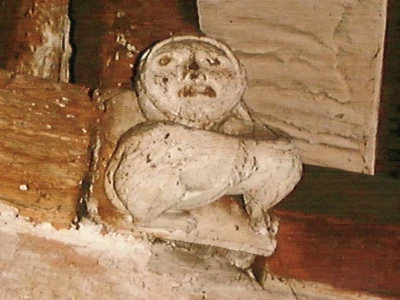 Tarvin Imp Brainteasers for Saturday 6th June
Who wrote "The Jungle Book"?
Which British pre-decimal coin had twelve sides?
Concorde and Beurre Hardy are varieties of which fruit?
Which TV series starred Claire Danes as CIA agent Carrie Mathison?
What is the largest city in the US state of Nevada?

The Questions and Answers for Saturday 30th May
How many grandchildren does the Queen have? 8
Who succeeded Mary Berry on TV's "Great British Bake Off"? Prue Leith
Who owns Necker Island in the British Virgin Islands? Sir Richard Branson
What was the first name of the composer Brahms? Johannes
Which saint's day is also celebrated as Shakespeare's birthday? St George's Day