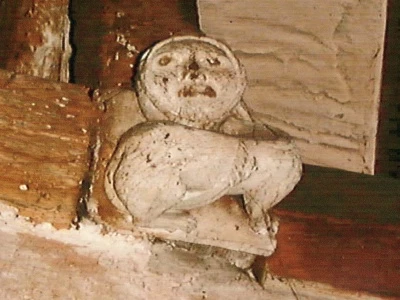 Tarvin Imp Brainteasers for Saturday 20th June
Cagliari is the capital of which Italian island?
What kind of animal was Kipling's Rikki-Tikki-Tavi?
Who played Brother Cadfael on TV?
Cheshire Police HQ is on the outskirts of which Cheshire town?
Thomas Woodward is the real name of which singer, born 7 June 1940?

The Questions and Answers for Saturday 13th June
The eruption of which volcano destroyed Pompeii? Vesuvius
Who played Hans Christian Andersen in the 1952 musical film of the same name? Danny Kaye
Which island has the Welsh name Ynys Mon? Anglesey
Who is currently the MP for Chester? Chris Matheson
To whom is Princess Anne married? (Vice-Admiral) Tim Laurence