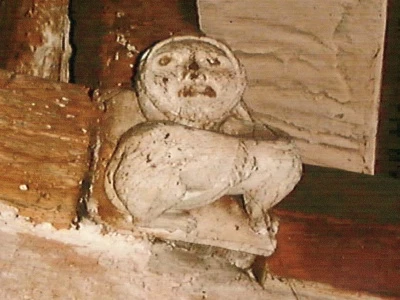 Tarvin Imp Brainteasers for Saturday 4th July
Which Shakespeare play is set during the Trojan War?
Luzon island is part of which country?
Which poet and novelist wrote "I Claudius"?
Which seaside resort has the UK's longest pier?
What kind of poison was used to target Sergei Skripal and his daughter in Salisbury in 2018?

The Questions and Answers for Saturday 27th June
The Rugby Union Five Nations became the Six Nations when which country joined? Italy
Which brewery is based in Southwold, Suffolk? Adnams
What nationality is Pope Francis? Argentinian
Who was the youngest ever British Prime Minister? William Pitt the Younger
Who is the current Poet Laureate? Simon Armitage