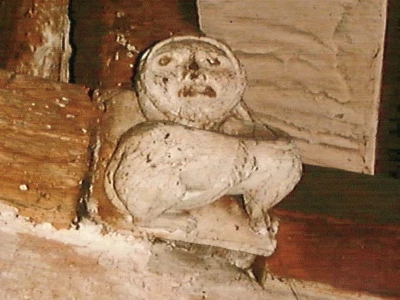 Tarvin Imp Brainteasers for Saturday 8th August

The adjective Shavian refers to which playwright?

Mozzarella cheese is traditionally made from what kind of milk?

Whose statue in Bristol was pulled down and dumped in the harbour by protesters in June 2020?
Which hit musical depicts the life of the first US Treasury Secretary?
By what name was Sri Lanka formerly known?

The Questions and Answers for Saturday 1st August
The televised dramatic monologues collectively known as "Talking Heads" are by which writer? Alan Bennett
Which constellation appears on the flags of Australia and New Zealand? Southern Cross
What post was held by John Sentamu until June 2020? Archbishop of York
Besides nutmeg, which other spice is derived from the nutmeg tree? Mace
Which Irish singer is the only performer to have won the Eurovision Song Contest twice? Johnny Logan