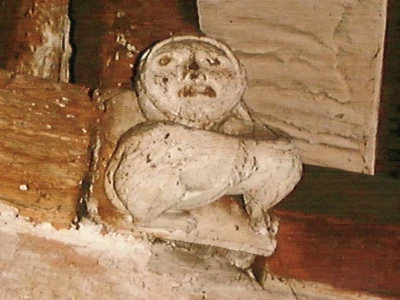 Tarvin Imp Brainteasers for Saturday 15th August
Which UK motor racing circuit has hosted two Formula 1 Grands Prix this summer?
In the Shakespeare play, who conducts the wedding ceremony between Romeo and Juliet?
Which spa town in Kent uses the adjective 'Royal' as part of its name?
What is the largest city in Switzerland?
Who led the Liberal Democrats in the 2019 general election?

The Questions and Answers for Saturday 8th August
The adjective Shavian refers to which playwright? George Bernard Shaw
Mozzarella cheese is traditionally made from what kind of milk? Water buffalo
Whose statue in Bristol was pulled down and dumped in the harbour by protesters in June 2020? Edward Colston
Which hit musical depicts the life of the first US Treasury Secretary? "Hamilton"
By what name was Sri Lanka formerly known? Ceylon