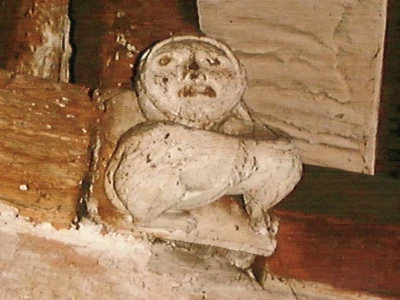 Tarvin Imp Brainteasers for Saturday 22nd August
Which fictional county is the setting for the radio soap opera "The Archers"?
What nationality is Margaret Atwood, writer of "The Handmaid's Tale"?
Which chemical element has the symbol Pb?
The England football captain Harry Kane plays for which Premiership team?
Which shrub is also known as Mock-orange?
The Questions and Answers for Saturday 15th August
How much is a UK TV licence? £157.50
In Shakespeare's "Romeo and Juliet", what is Juliet's surname? Capulet
At which racecourse is the Derby run? Epsom
What is the capital of Ethiopia? Addis Ababa

Who did Nicola Sturgeon succeed as Scotland's First Minister? Alex Salmond