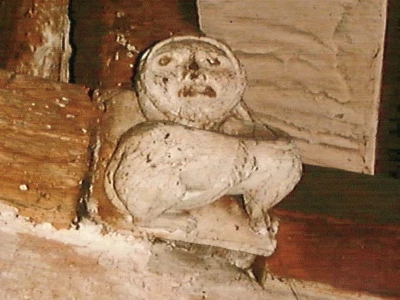 Tarvin Imp Brainteasers for Saturday 29th August
In which Italian region is Milan?
Whose novel was the basis for the film franchise "Jurassic Park"?
On TV, who is Stav Danaos?
Where did the first 2020 cricket test match between England and the West Indies take place?
What kind of fish is traditionally used in the dish kedgeree?

The Questions and Answers for Saturday 22nd August
Which fictional county is the setting for the radio soap opera "The Archers"? Borsetshire
What nationality is Margaret Atwood, writer of "The Handmaid's Tale"? Canadian
Which chemical element has the symbol Pb? Lead
The England football captain Harry Kane plays for which Premiership team? Tottenham Hotspur
Which shrub is also known as Mock-orange? Philadelphus