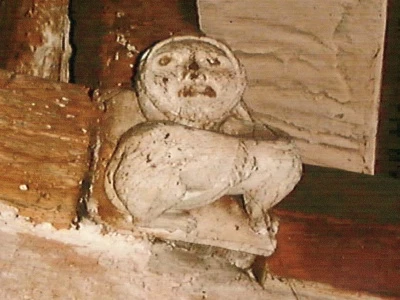 Tarvin Imp Brainteasers for Saturday 26th September
Which dukedom was given to Prince Harry in 2018?
Which sign of the Zodiac is symolised by a bull?
The River Sheaf flows through which English city?
Bollinger, Krug and Lanson are producers of which French wine?
Five miles is equivalent to approximately how many kilometres?
The Questions and Answers for Saturday 19th September
In which city did the Peterloo Massacre take place? Manchester
What is the name of the lead character in the Disney film "The Little Mermaid"? Ariel

The founder of the Habitat chain of shops died earlier this month – who was he? Sir Terence Conran
What is the capital of Vietnam? Hanoi
Who became Home Secretary in 2019? Priti Patel