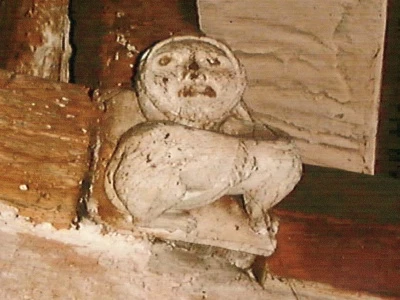 Tarvin Imp Brainteasers for Saturday 28th November
Who wrote the poem which begins "If I should die, think only this of me:"?
Who designed London's Cenotaph?
Who is the curent prime minister of New Zealand?
Who duetted with Serge Gainsbourg on the 1969 song "Je t'aime... moi non plus"?
Which English rugby union team won both the English RU Premiership and the Eurpean RU Champions Cup in 2020?

The Questions and Answers for Saturday 21st November
Which actor came to fame as Detective Sergeant John Watt in the TV series 'Z-Cars'? Frank Windsor
What is the common English name for red wines from Bordeaux? Claret
Who was the last leader of the Greater London Council, until its abolition in 1986? Ken Livingstone
The social media service TikTok originated in which country? China
Who was the Roman equivalent of the Greek goddess Aphrodite? Venus